Private Equity
Exoro Capital invests in small to medium sized industrial companies. The companies typically operates in a narrow niche. Moreover, the companies also typically operates in a B2B environment, with highly advanced technical products. The companies usually performs final assembly of products in-house.
E
xoro invests in companies and products, but another extremely important component are the people within the company. Exoro prides itself by being a good and fair employer that allows individuals to grow by letting people do whatever they are best at. Exoro may however offer these individuals extra tools to further excel in their field, but in general it uses a laissez-fair approach in running its companies.
Exoro often acquire companies from entrepreneurs and thus often share the same values regarding long-time personnel and business operations.
Exoro is always looking at new interesting companies to invest in. If you are thinking about selling your company please contact us, we are always happy to look at new ventures.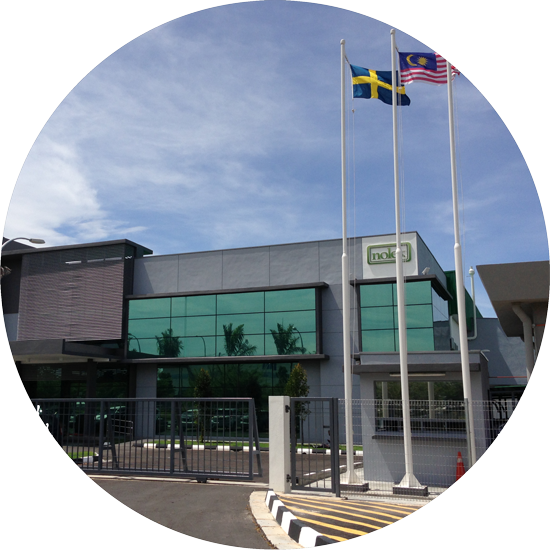 "Exoro Capital will through its opportunistic investment approach deliver the highest returns possible, while adhering to the strictest corporate social responsibilities in the industry"
Sucess stories
What would a good investment company be without its success stories?
Below we will briefly present two companies that we think represents what we want to achieve.
Nolek AB
Nolek was acquired by Exoro in 1999 and was then a niched company working with leak testing successfully in the Nordic and northern European region primarily. During the time Exoro owned the company, Nolek grew into an international business group with production in both Sweden and Malaysia and with subsidiaries in the USA, Denmark and Hungary and with world-wide distribution. Nolek grew fast and almost tripled in size from the time of the acquisition and increased the profit more than tenfold. In 2012 Exoro and the management of Nolek sold 100% of the company to the industrial conglomerate Indutrade.
If you want to read more about Nolek please visit: www.nolek.com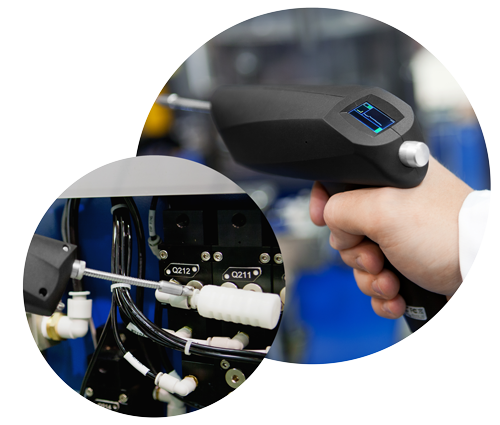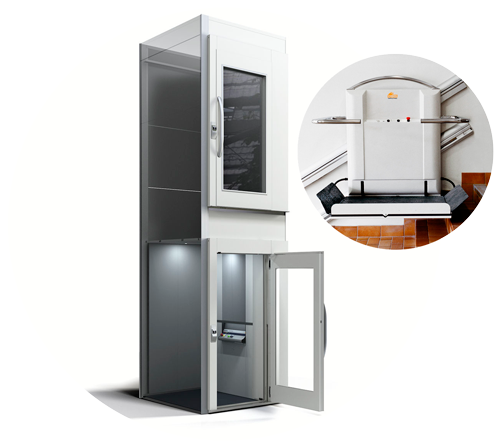 Cibes Lift AB
When Exoro (Cibenon) acquired Cibes it was a small company active mainly in Sweden serving the handicap assistance market. During our ownership Cibes grew into an International group of companies with world-wide presence. Cibes became the leader in the platform elevator market. During Exoros (Cibenons) ownership the turnover increased tenfold as did the profit. Cibes Lift was finally divested in 2005 to R12Kapital and MVI.
If you want to read more about Cibes please visit: www.cibeslift.com
Industrium
Industrium is the new company name under which Exoro Capitals main Private Equity investments will take place. The name was chosen to show that we are industrialists rather than capital investors. We thrive on industrial companies and their success.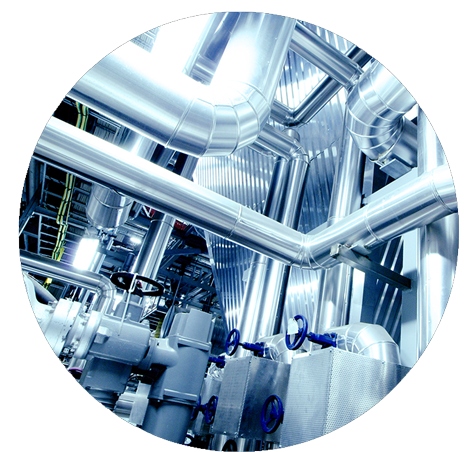 Contact
E-mail:
pt@exorocapital.se
Adress:
Sibyllegatan 17, 114 42 Stockholm, Sweden