Real Estate
Exoro invests in real estate in good locations, where high yield can be combined with low risk.
Exoro Capital has owned several properties in the past, mainly situated where Exoros companies have operated. In 2013 Exoro has further expanded into the real estate market as another investment arm of the company.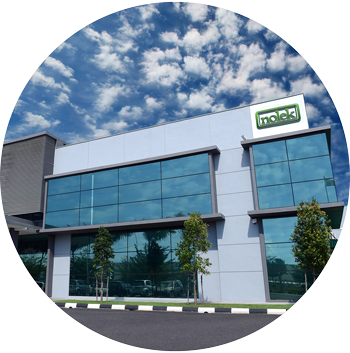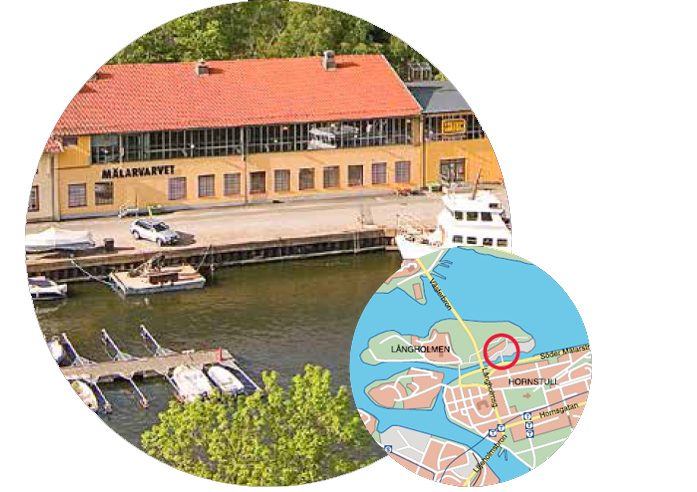 In 2013 Exoro Capital together with the Stockholm based real estate company Landera started a joint-owned company for the acquisition of real estate in the Stockholm region.
The first acquisition was the property Mälarvavet, in central Stockholm. The property is situated on the island Långholmen in central Stockholm straight across from city hall. The property consists of 4 building with offices, retail surfaces and a wharf for medium sized ships. The property also has several docks for smaller to medium sized boats.
MonteRosola
Through the acquisition of the vineyard MonteRosola Srl. In Volterra, Tuscany, Exoro became the owner of a large estate dating back to the 15
th
century. The current buildings at MonteRosola consists of a Manor house and the current cantina.
In 2014 the planning of a new cantina commenced. MonteRosola will in the coming 5 years increase its production tenfold and thus require a much larger cantina. The new cantina will be build in old-style, but will be a super-modern eco-friendly gravitational winery.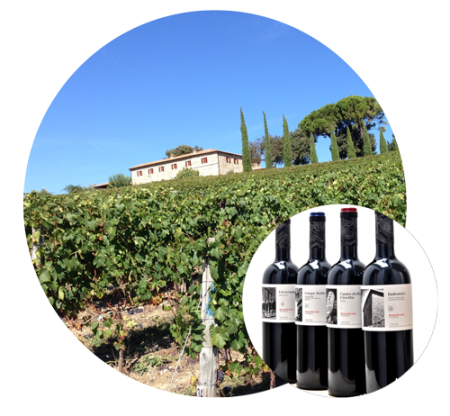 Contact
E-mail:
pt@exorocapital.se
Adress:
Sibyllegatan 17, 114 42 Stockholm, Sweden